A MEDITATION STUDIO FOR PEOPLE WHO DON'T MEDITATE, BUT SHOULD.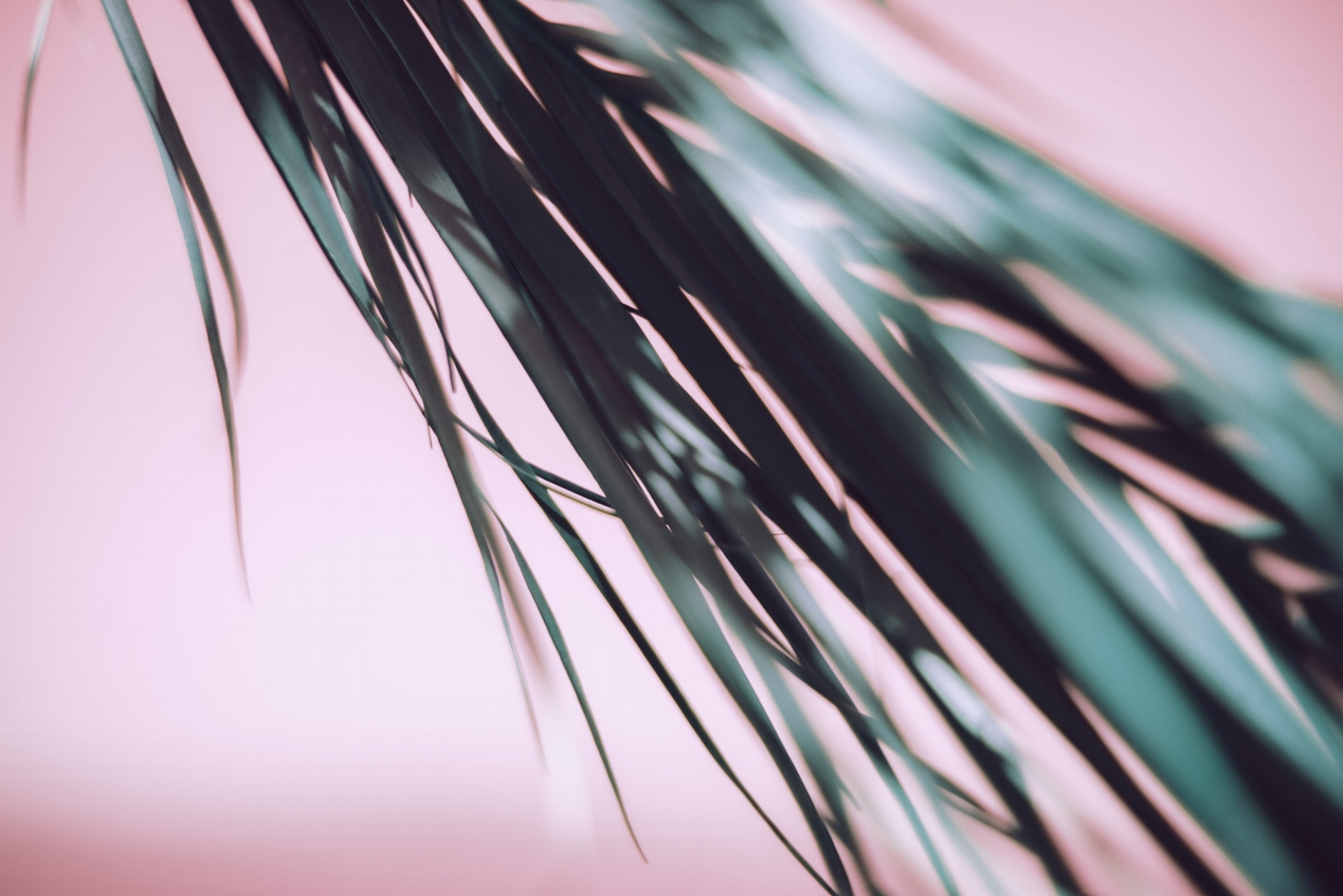 Welcome To The CLUB
We're changing the way we define self-care and mindfulness. Come by and check us out, your first class is on us DC.
Our purpose
We offer ambitious humans a place to strengthen their most valuable asset: their mind. At The Glow Club, you'll meet other like-minded self-starters through guided meditation classes made to address the realities faced every day. You'll also get access to wellness and business-related events, as well as first dibs on up-and-coming wellness brands, pop-ups and more.
Our classes
Our minds are incredibly powerful. So powerful, that learning to control and be in tune with our thoughts can create physical changes in our brains. We've designed our classes — Morning Glow, Inner Glow, Conscious Glow, Evening Glow and Breathe n' Glow — each with a specific purpose in mind, to give you targeted results for a change you will feel.
THE TRUTH IS
YOU GLOW DIFFERENT WHEN YOU'RE DOING BETTER.
class pricing &
memberships
CLASS credits
FIRST CLASS - ON US! (for DMV Locals)
Single 30 Min Credit – $18
Single 60 Min Credit – $30
3 Credit 'Spark Pack' – $42
5 Credit Pack – $65
10 Credit Pack – $120

UNLIMITED MEMBER
Unlimited Annual (12 Month Contract) – $75 / Mo
Unlimited Month to Month – $110 / Mo
PRIVATE INSTRUCTION
(1 HOUR)
1 Person Private Session | $120
2 Person Private Session | $155
3 Person Private Session | $225
4+ Person Private Session | $335
RISE+SHINE
(anything w/ "am")
Unlimited Morning Classes | $65* / Mo
*Monday-Friday
HEAL+GLOW
(HOLISTIC HEALING SESSION)
60 Minute Session | $120
90 Minute Session | $140
More deets here.
Email: HELLO@THE-GLOW-CLUB.COM for booking.